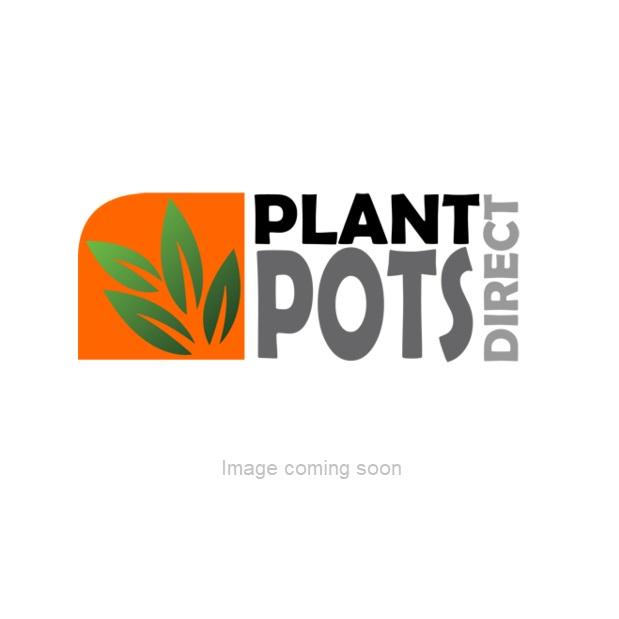 Sweet Corn Lark F1 seeds
Sold out
Original price
£1.75
-
Original price
£1.75
Description
A superior development in tender sweets, very sweet flavour with a softer less chewy texture. Seedlings are quick to establish compared to other varieties making it ideal for gardeners and produces quality cobs for exhibition.
Seed Count - 50
When to sow
Early sowings can be made in peat pots under glass at 21°C. Later sowings direct into growing site in blocks with 45cm (18") between plants.
What to do next
Module or peat pot raised seedlings should be transplanted when all chance of frost has passed. Do not sow in rows but in blocks to aid the pollination by wind. Cobs are ready when tassels turn brown.

Maturity
August to September