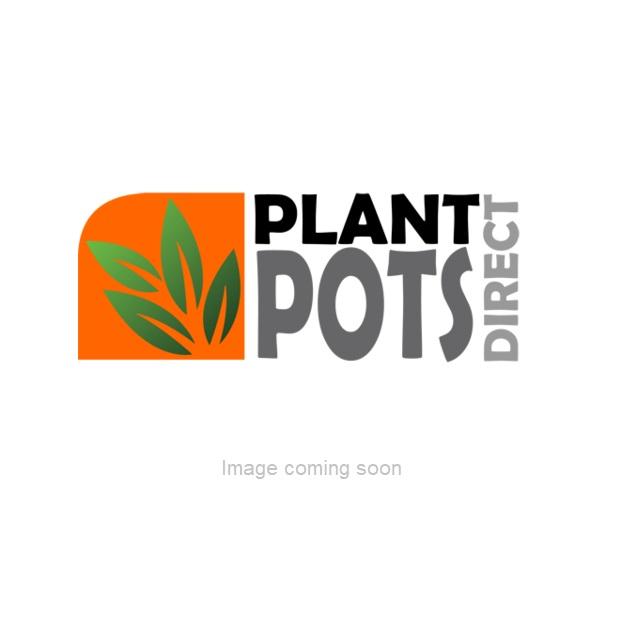 Pumpkin (Gourd) Jack O Lantern seeds
Original price
£1.45
-
Original price
£1.45
Description
Perfect size for Halowe'en lights. Skin is golden orange and flesh is fine flavoured and deep orange. Stores through the winter. Plant at 90cm spacings. Ready in about four months from sowing.
Seed Count - 15
When to sow
Early sowings under glass at 21°C two seeds per 7cm (3") pot. Later sowings direct into growing site 2 seeds at each site.
What to do next
As the seedlings grow reduce to single plant. Gradually harden off glasshouse sown plants and plant out into growing position at end of May or early June. Spacing 90cm (36") apart.
Maturity
September to November