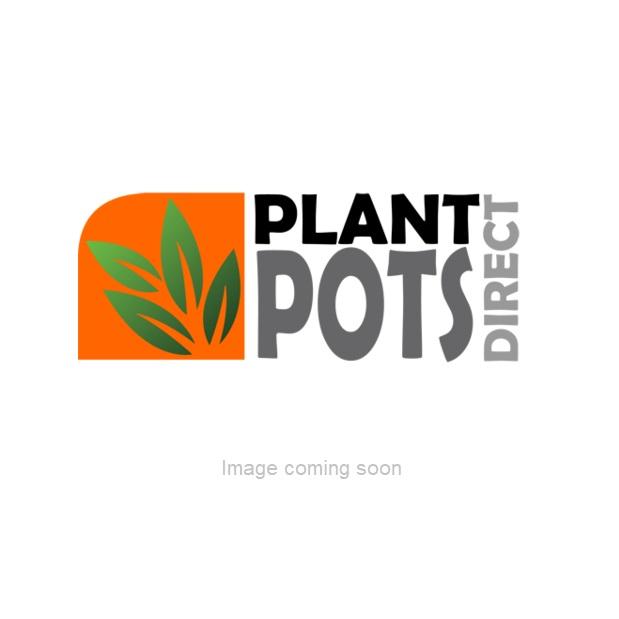 Red Karmen Onion Sets
Sold out
Original price
£1.50
-
Original price
£1.50
Description
Red Karmen is an attractive, red skinned, flattened globe shape onion. The flesh is white with light crimson circles between the scales. This variety has an exceptionally fine and sweet taste which makes it ideal for salads or cooking and stores well.
Sets: Approximately 75 Sets per pack (Price 250g packs)
Planting: March to April
Harvesting: July to September
Where to Sow
On arrival unpack sets and lay in a seed tray in a cool airy place until ready to plant. Plant sets just below the surface spaced 10-15cm apart along the row and spaced 30-45cm between the rows.
What to do Next
Harvest should follow as soon as the plants bend over, in the following three weeks, no later. Dig carefully under the plants with a fork or spade, lift the onions and hang or place in trays in a warm, dry place – a conservatory, glass house, poly tunnel or open covered area with free air movement.