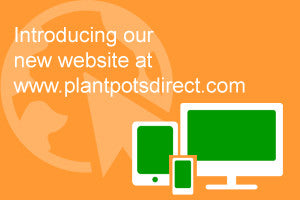 New Website
Over the duration of the winter we decided to put the wheels in motion to design and hunt for a new website platform to sell our products to the general public. A number of different platforms were presented along with different designs and features, we finally found the one for us and today we are extremely happy to launch the new website today.
We have kept with our original Orange, Green and Black colour scheme, but introduced a 'refreshed' logo to keep up with the ever changing world of style. The main concept of the new design is to keep things simple, but at the same time making the website accessible for everyone (phone, laptops, tablets..) we believe the new site will do this, making your shopping experience with us a little easier.
The website is now based on a different platform which provides improved security at the checkout stage. With every upgrade the migration of data has taken place, however re registration maybe required for existing customer.
We hope you enjoy the new experience on the website, please do report any problems.