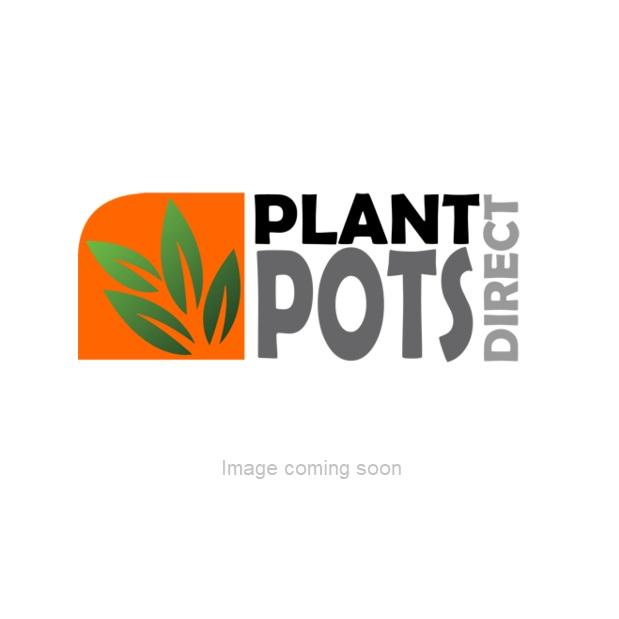 Turnip Milan Purple Top seeds
Original price
£1.25
-
Original price
£1.25
Description
Flat shaped roots of light purple and white with white flesh. Fast to mature and ideal for an early start under cloches. When pulled young they are a far cry from the woody, sad examples often seen in shops.
Seed Count - 1200
When to sow
Sow direct in the growing site 2cm   (¾") deep in rows 30-40cm (12"-16") apart or March sowings can be made under cloches.
What to do next
Do not transplant. As soon as the first rough leaves appear thin to 8cm (3") apart. If possible leave until the size of a golf ball and pull alternate plants to maximise the crop.

Maturity
June to September