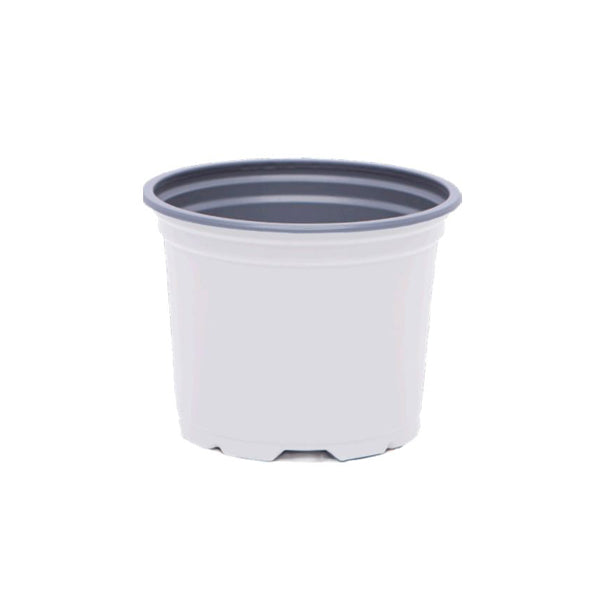 12cm Coloured Round Pots - White
Original price
£0.23
-
Original price
£0.23
Product description
12cm round plant pot or 4.7 inch round plastic plant pot
Individual thermoformed plastic pots.
Low priced but attractive round pots for your young plants before planting on.
Ideal for developing the root of young plants as an intermediate solution.
Produce by using a thermoformed method, resulting a intermediate flexable plastic that can be used for more than one season.
Comes with 8 holes at the bottom for irrigation.
Product details
Colour - White (Grey internal)
Size
External = 120x120x90mm (with lip)
Internal = 110x110mm (Top)
Internal = 91x91mm (Bottom)
Volume - 0.69 litres