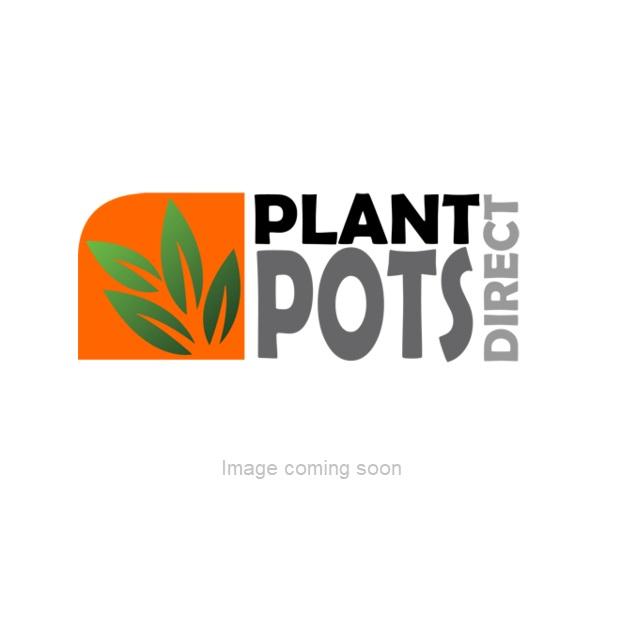 Radish French Breakfast seeds
Original price
£0.00
-
Original price
£0.00
Description
One of the most famous varieties but I have yet to see it eaten first thing in the morning in France. Long roots of red with a white tip.
Seed Count - 1200
When to sow
Sow thinly in shallow drills 1cm (½") deep with 15cm (6") between rows.
What to do next
Radish plants do not require transplanting and, if sown carefully, thinning is not necessary. Sow a few seeds in any spare area for a quick crop.

Maturity