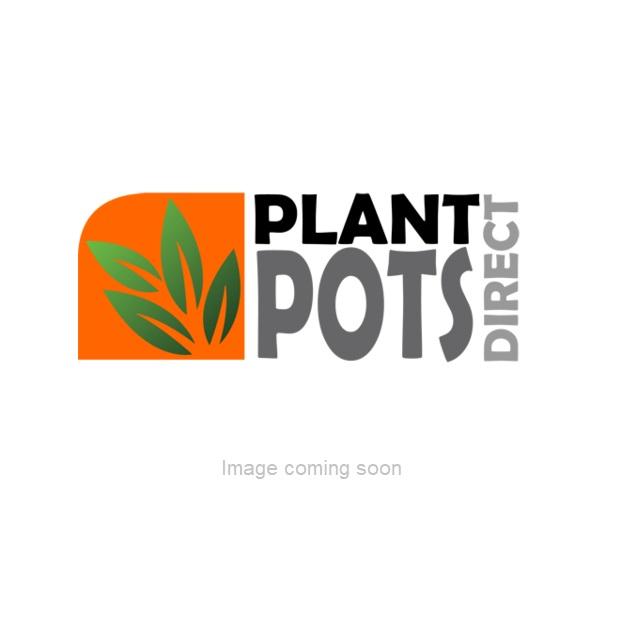 Sweet William Auricula-eyed Mixed seeds
Original price
£1.65
-
Original price
£1.65
Description
This variety of the ever popular sweet william produces large flower heads and the individual flowers all have distinctive eye colourings. Height 45cm. 
Seed Count - 500
When to sow
May to Early June
Where to sow
Prepare a nursery bed and sow direct about 1cm (1") deep in rows 20cm (9") apart.
What to do next
When the seedlings are large enough to handle, thin out to 5cm (2") apart, thin again later to 15cm (6") apart. In September or October transplant to flowering site 20cm (9") apart.
Maturity
June to August the following year.