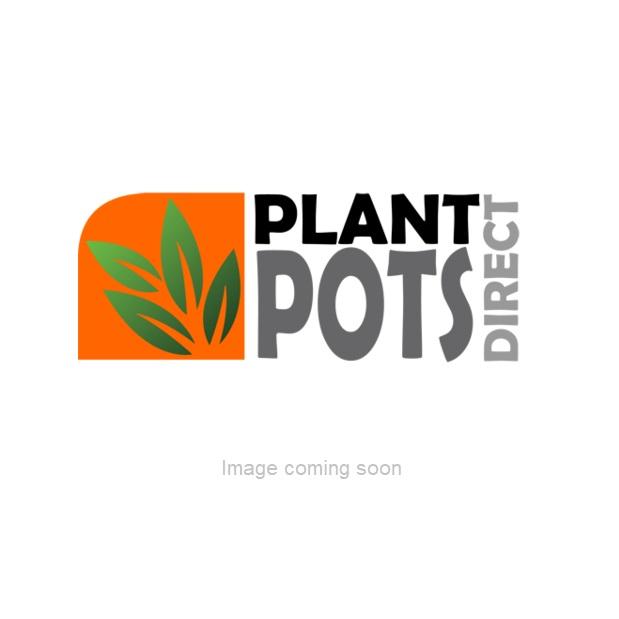 Tomato Shirley F1 Hybrid seeds
Original price
£0.00
-
Original price
£0.00
Description
One of the most popular hybrid varieties, early into production with large trusses of medium size fruits on strong plants.
Seed Count - 15
When to sow
Space the seeds 1.5cm (3/4") apart in trays or two to a cell in modules under glass at 20-21°C. Cover lightly with compost, and cover with glass to retain humidity.
What to do next
Remove glass as soon as seedlings appear. Prick off seedlings, as soon as the leaves have formed, into 9cm (3") pots. Thin module seedlings to one per cell. Harden off plants for outdoor planting. When first truss of flowers appears, transplant to growing site. Stake for support, removing side shoots as they appear. Feed with a good tomato fertilizers when trusses appear.

Maturity
June to September