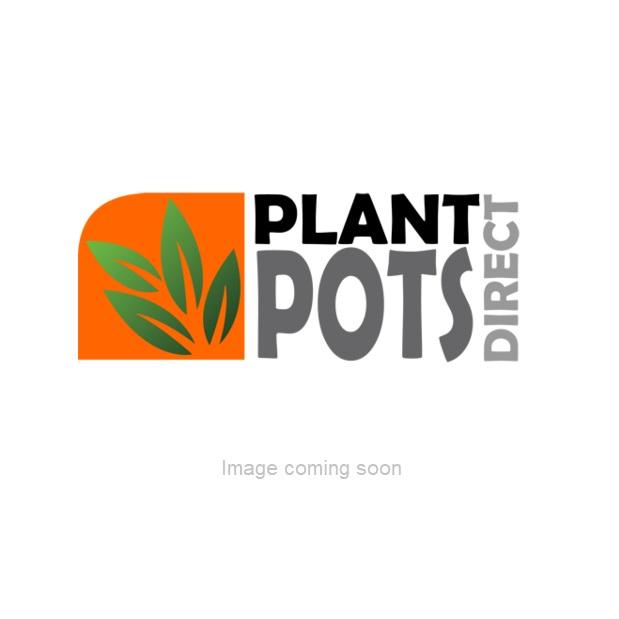 Viola Symphonia seeds
Original price
£1.50
-
Original price
£1.50
Description
Our own specially selected and blended mixture of varieties to give an outstanding performance. Height 15-20cm. 
Seed Count - 200
When to sow
February to March or May to June
Sow February/March in gentle heat in seed trays or in May to July in trays in a cold frame or in a seedbed.
What to do next
When the seedlings are large enough to handle, prick off glasshouse sowings, harden off in April and transplant in May 8cm (3") apart. Transplant Spring sowings to a nursery bed and into flowering site in September.