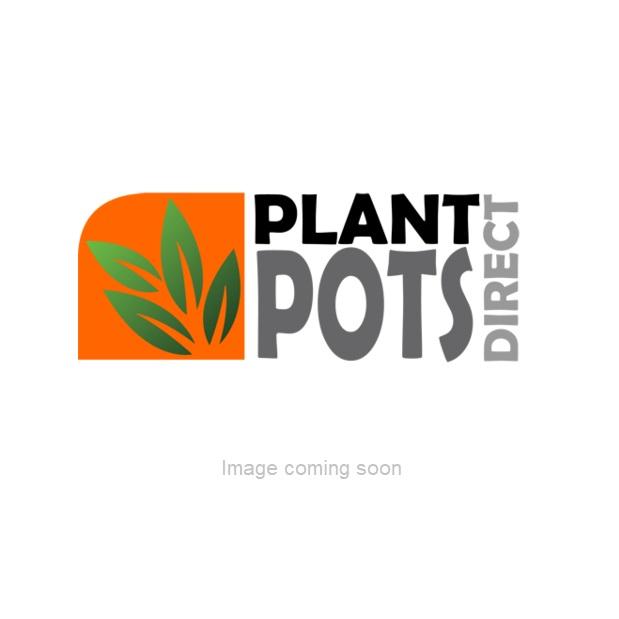 Wallflower Cloth of Gold seeds
Original price
£1.75
-
Original price
£1.75
Description
For spring and early summer colour there is nothing to compare to a bed of Wallflowers. Sow in an open ground seed bed in May and June to either thin out or transplant from August to October. 
Seed Count - 500
When to sow
Prepare a weed-free seed bed and thinly sow in shallow drills 1cm (½")deep.
What to do next
When seedlings are about 10cm (4") tall, prick them out into a nursery bed 10cm (4") apart. In October transplant into final flowering position 20cm (9") apart.
April to June the following year