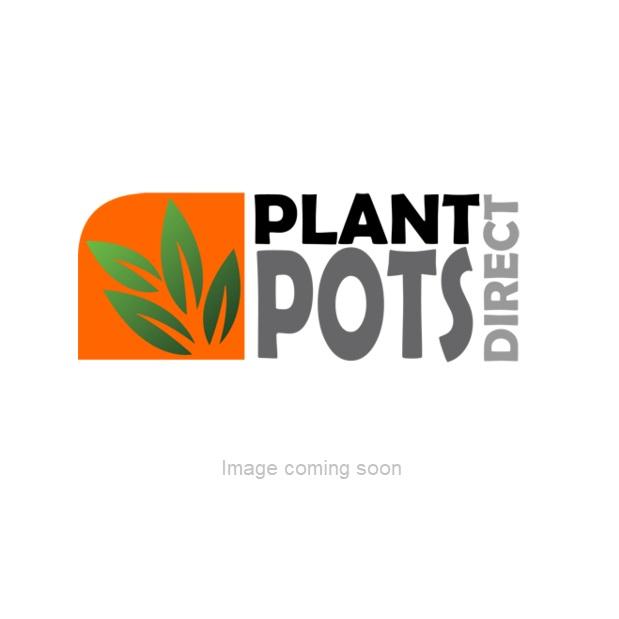 Wallflower Tom Thumb Mixed seeds
Original price
£1.65
-
Original price
£1.65
Description
A little later into flower than others but due to its shorter structure it makes fine container displays. Height 25cm. 
Seed Count - 500
When to sow
Prepare a weed-free seed bed and thinly sow in shallow drills 1cm (½")deep.
What to do next
When seedlings are about 10cm (4") tall, prick them out into a nursery bed 10cm (4") apart. In October transplant into final flowering position 15 to 20cm (6-9") apart.
April to June the following year.