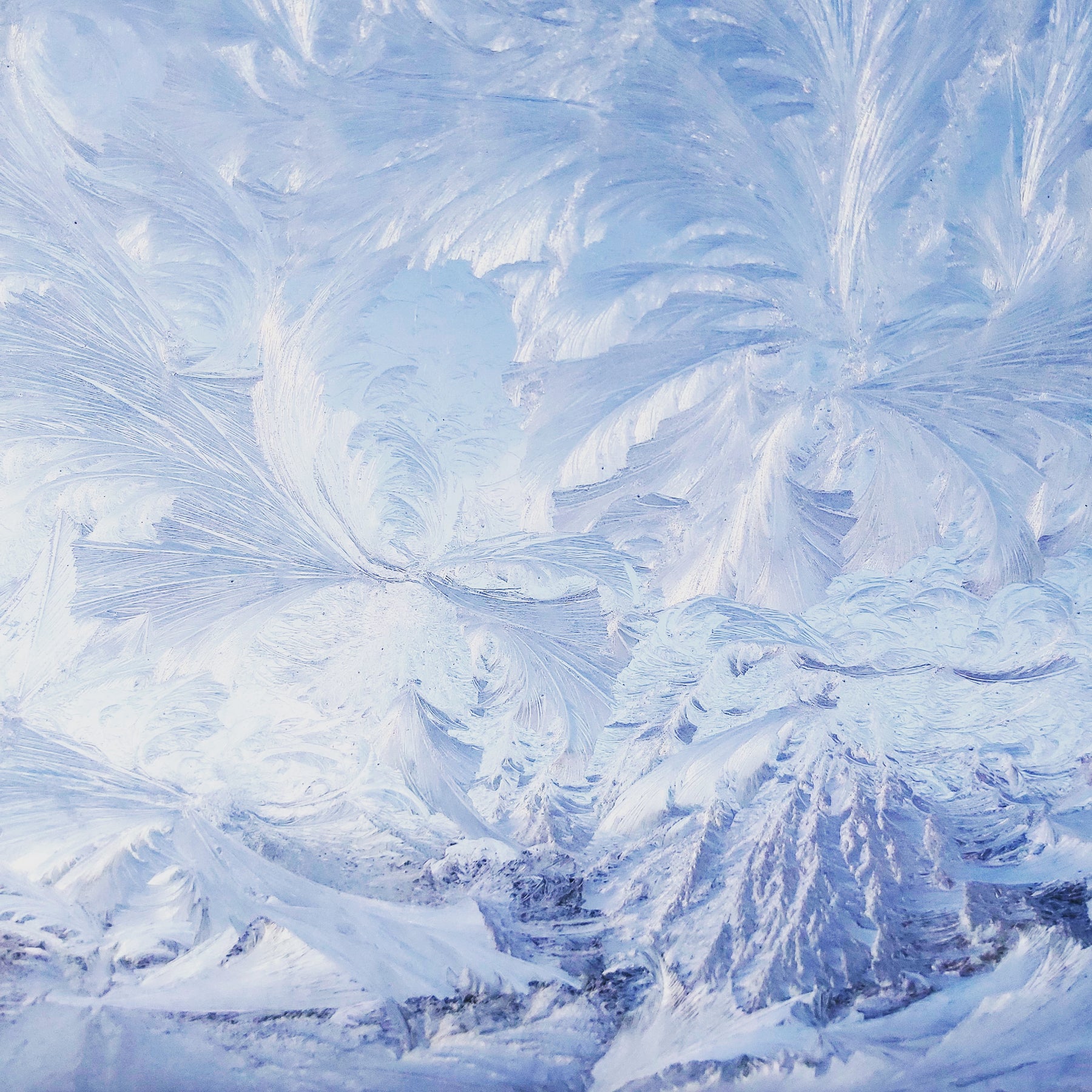 January 2022 - Newsletter - A few improvements
As usual in the horticultural industry we are now coming to the end of the 'Quiet season' refreshed, full of ideas and excited to get going for the busy months ahead. For us personally we always look forward to the quieter months, we see it as a chance to recharge our batteries, assess the previous year and look for areas where we can possibly improve, and this year we have identified several areas where we could make improvements.
The biggest problem we've faced in the last 2 seasons has been the supply chain from Europe. The demand for plastic, Brexit and Covid have all made a large impact on the industry, many European companies are struggling to obtain the recycled plastic to manufacture, which is resulting on long lead times on products. We have addressed this by working with a different manufacturer (Soparco) and a local supplier to ensure we can reduce lead times. We've also increased our own storage space to carry larger quantities of products and utilising it more efficiently to ensure we are buying more when the products are available. If all goes to plan, we should see a better consistency through the busy months.
Another problem we have addressed is the courier services we use. Like every business, costs are very much on the increase, and we are no different, the last year almost every product and service we use was increased. We are also aware with the services we were using last year; the level of services wasn't the greatest, particularity when a parcel was missing, and customer were trying to obtain support. With this in mind, from February we will be using DPD for all of our larger orders, from personal experience I've found their communication exceptional, and you can speak to someone if there ever is a problem.
The third area we are looking to expand upon, is the 'growing' plant area. As many of our customer will be aware, we are now approaching our fourth season of selling bedding plants from our shop in Pudsey (Leeds). This is an area of the business that has developed each year and built up a loyal local customer base, some even start knocking on the door after Christmas asking when the plants will be ready for sale. This year we are going to trial selling the plug plants online to our wider customer base nationally, so keep any eye open for them on the website towards the end of February when we will be listing them as they are delivered to us.
As always, many thanks for your custom and take care!
Jamie and team